The president of Venture Homes has been building fine homes in the Des Moines area since 1966. Putting the same quality and service into every home he builds, his commitment to building a quality constructed affordable home is what keeps Venture Homes a front-runner in the homebuilding industry.
At Venture homes, we strive to provide an outstanding product using industry standards and complying with city codes. Our experienced staff will provide you with the best service in the area and make your home buying process a pleasurable one.
We are waiting to assist you with the many decisions that are necessary when building your new home. There are many floor plans to choose from and customization is always available. Tailoring a home to accommodate your living needs is just part of our process in making a house "Your Home." This process definitely sets us apart from other builders. Our Standard Amenity package is exceptional – you will find that the standard amenities that we provide in our single family homes are above and beyond what others can offer you within this price range.
Contact Venture Homes today to start your journey home…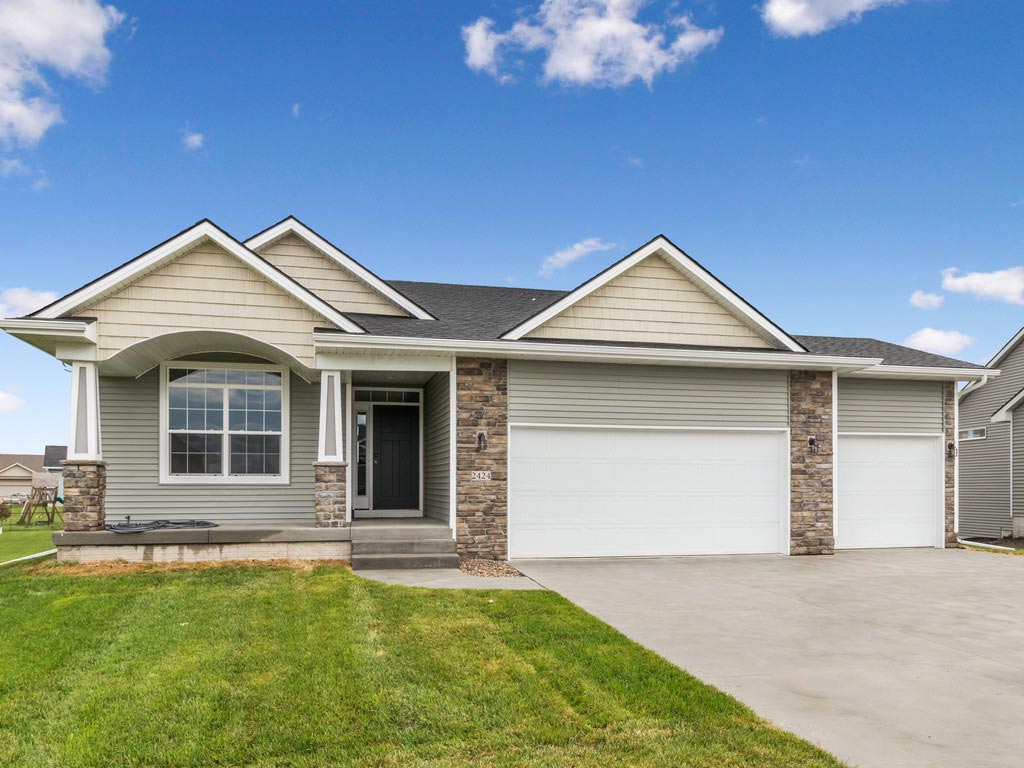 Venture Homes
515.327.1700
shirley@grubb-interests.com